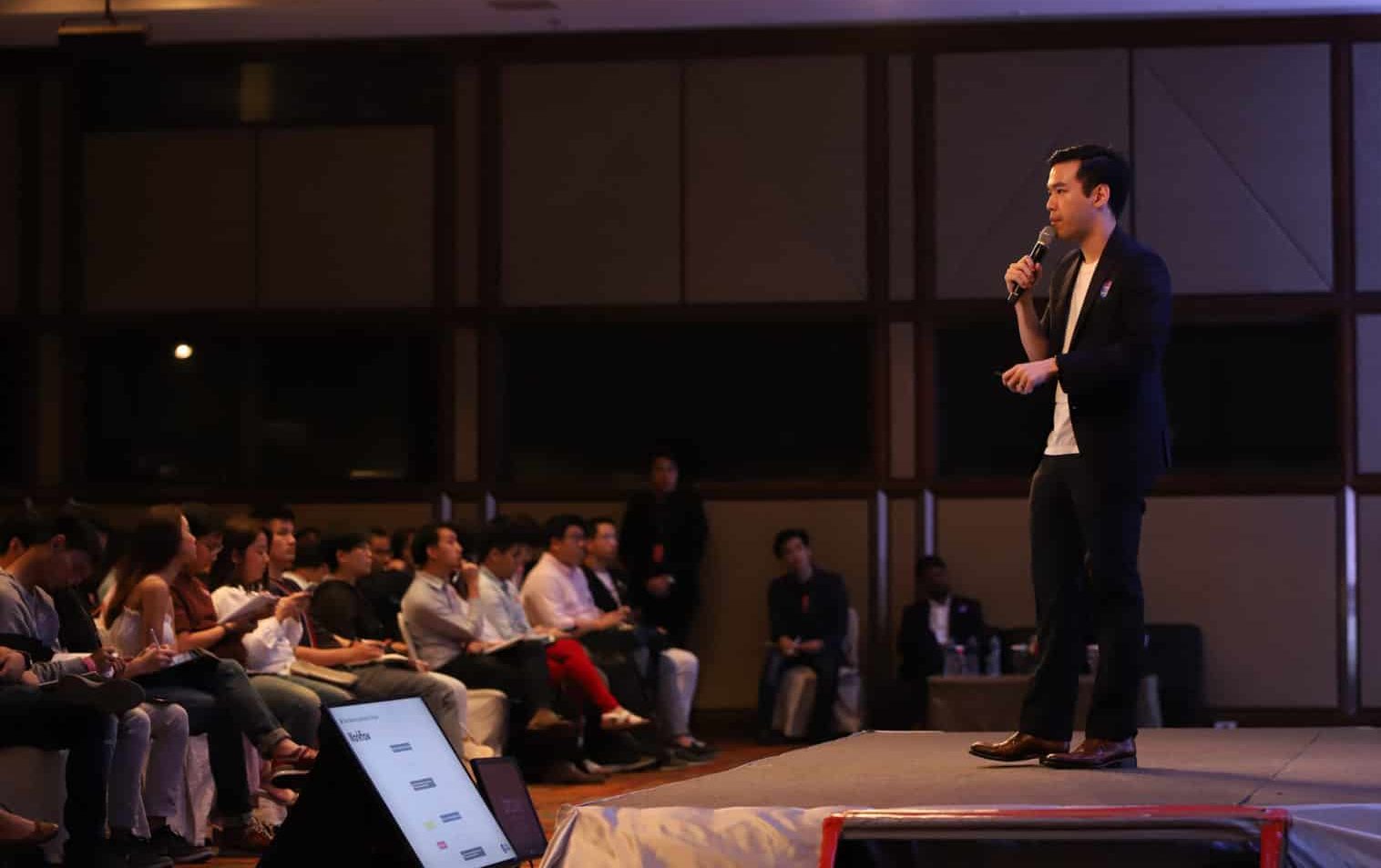 About Me
ผมชื่อสิทธินันท์​ (แบงค์) พลวิสุทธิ์ศักดิ์​ ผมเป็นนักธุรกิจ วิศวกร และนักเขียนที่เป็นผู้ร่วมก่อตั้ง Magnetolabs (Inbound Marketing Agency) และ Content Shifu (เว็บไซต์ให้ความรู้ Digital Marketing ชั้นนำของไทย)
ผมสนใจในการทำให้ชีวิต Productive ขึ้น ผมไปแชร์ความรู้บ้างเท่าที่เวลามี (ดู Public Speaking และ Training ของผมได้ที่นี่) และผมชอบสร้าง Product ดีๆ และทำงานร่วมกับคนเจ๋งๆ
ผมชอบท่องเที่ยวและเดินทาง ผมชอบเล่นเกม (FM, Dota, FIFA/Winning, Zelda และอีกหลายเกม) และฟุตบอลคือกีฬาโปรดของผม (ผมเป็นแฟนแมนยู) 🙂
---
My name is Sitthinunt (Bank) Pholvisutsak, a digital entrepreneur, an engineer, and a writer who co-founded Magnetolabs, an Inbound Marketing Agency and Content Shifu, Thailand's Leading Digital Marketing Website.
I'm interested in making life more productive. I do teach sometimes (see my past public speaking & training experiences). I love creating great products and working with awesome people.
I have been bitten by travel bugs, I love playing games (FM, Dota, Fifa/Winning, Zelda, you name it!), and football (soccer) is my favorite sport (I'm a United fan) 🙂
Below are my Experiences in Brief
Professional Experiences
– Managing Partner of Magnetolabs Co., Ltd. (2016-Present)
– Co-founder of Content Shifu (2016-Present)
– Co-founder & CMO of ZipEvent Co., Ltd. (2013-2016)
Life Experience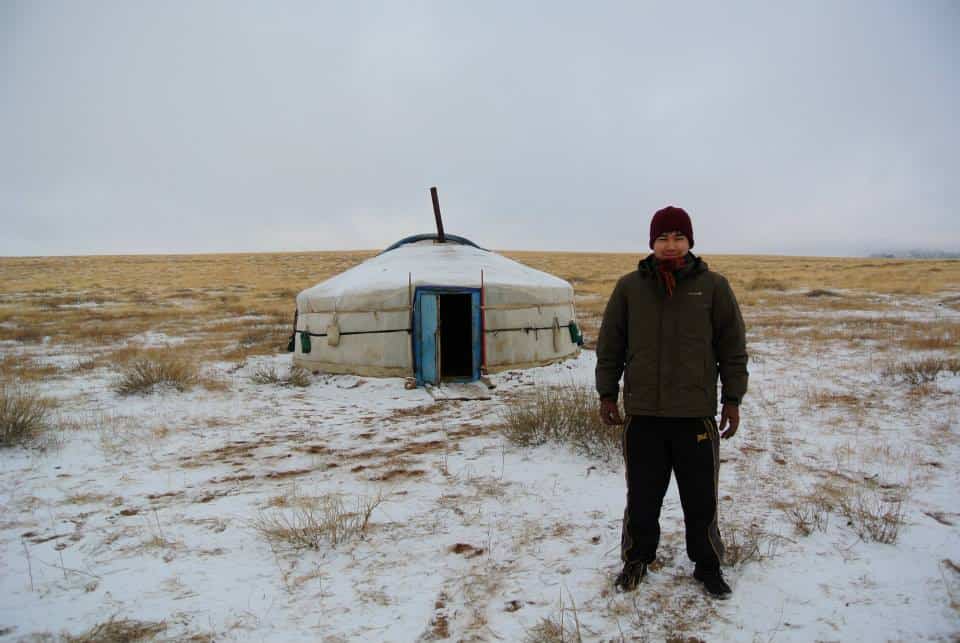 – A 2-month trip from Glasgow to Bangkok visiting 26 countries (so-called Trans-Siberian Trip) by trains, buses, ferry, and boat.
Educational Experiences
– MSc Business and Management (Venachar), University of Strathclyde, Glasgow, United Kingdom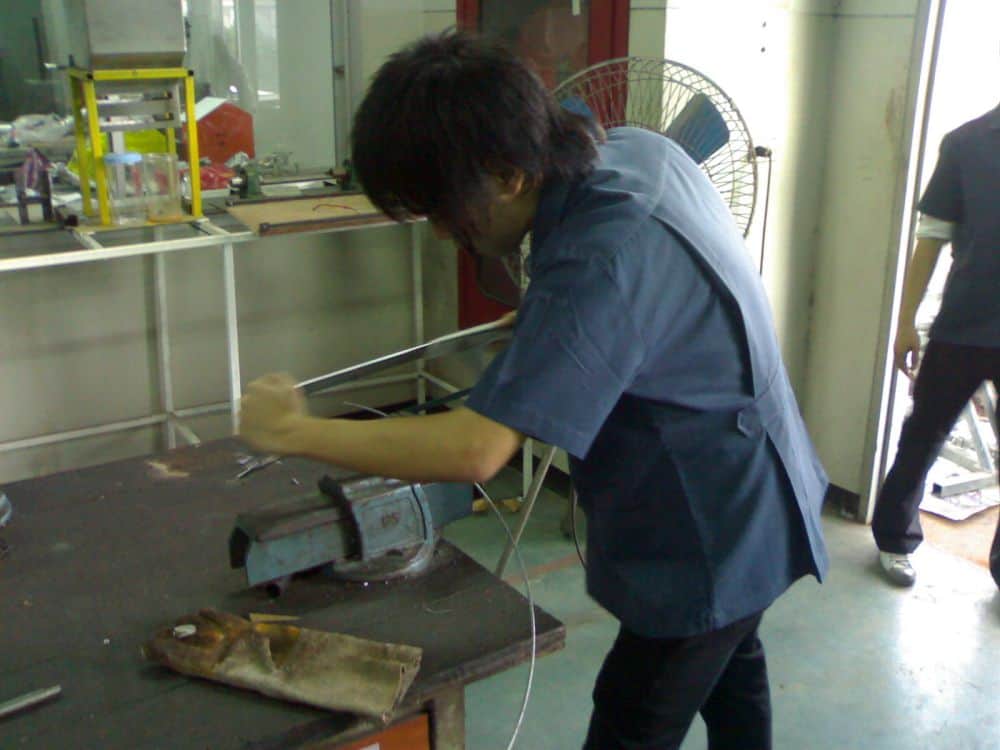 – BEng Industrial Engineering (IE90), Faculty of Engineering, Chulalongkorn University, Bangkok, Thailand